How does crisis impact my body? My finances? My relationships? My career? 
Facing these difficulty questions can leave us feeling physically weak, emotionally vulnerable, and lacking in hope. Our attempts to navigate from the chaos of crisis into a new normal is a process that has the potential to deplete all areas of our lives.
The good news is that not only is personal balance and strength attainable—even in and through crises—but as we nurture it, we will find ourselves maximizing our impact in our scope of influence.  
This class guides participants through the five areas of well-being: physical, occupational, emotional, financial, and spiritual. Not only does the workshop empower participants with a mandate for self-care, it offers a template with practical, actionable strategies to achieve and maintain wellness in each of the five core areas of well-being.
One of the most loving things we can do for those depending on us is to offer them the best version of ourselves. 
Come. Nurture wellness. Grow strength. 
 Learning outcomes include the following: 
 

Participants will

understand wellness

defined in each of the five core areas

Participants will

complete the 50-item Wellness Inventory

and graph the resulting data to gain a visual representation of how well their life wheel is balanced.

Participants will

implement practical strategies

to grow wellness in each of the five core areas.

Participants will

recognize and avoid the traps

of change dynamics.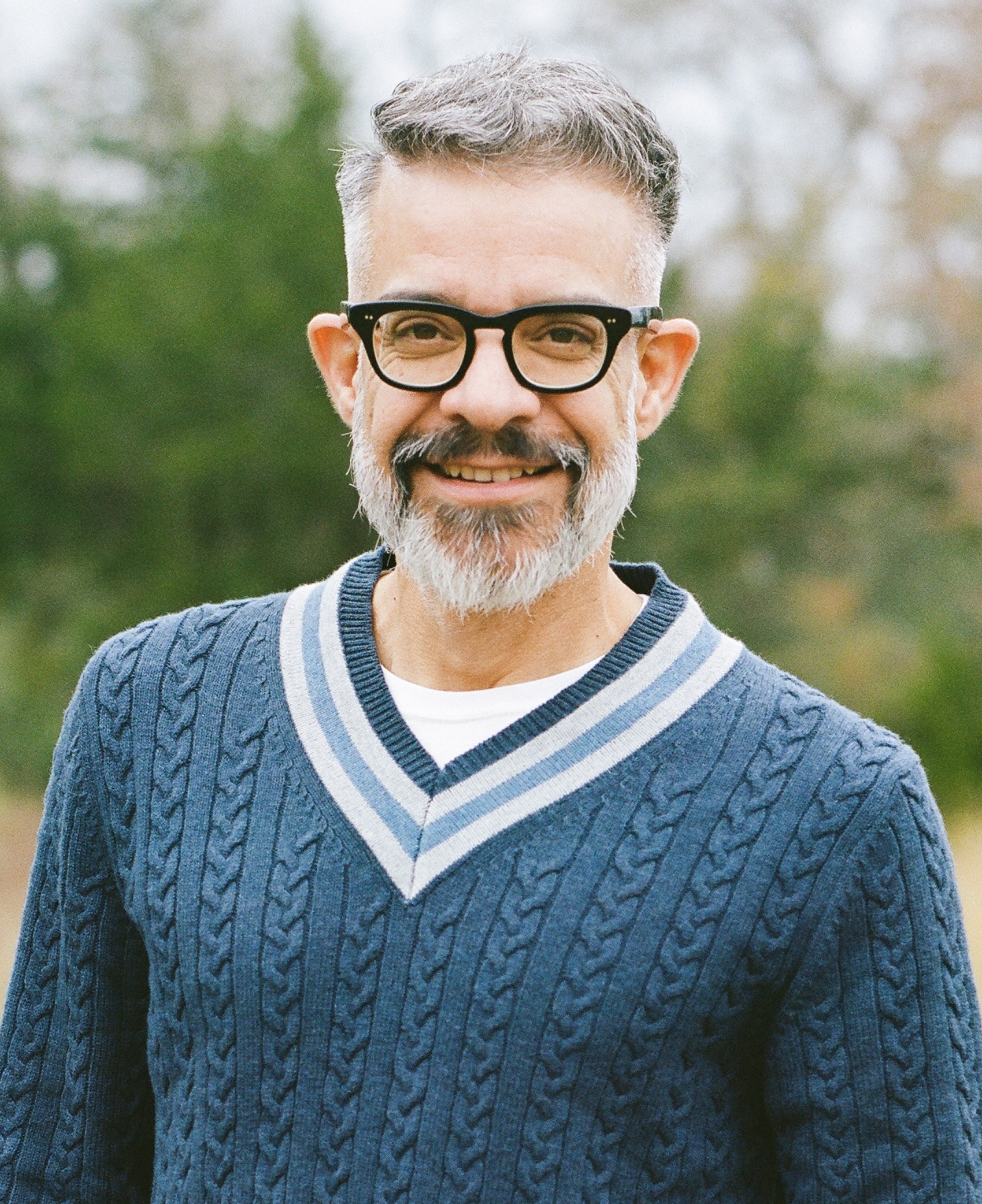 I earned a Ph.D. in School Psychology from Texas A&M University as a United States Department of Education doctoral fellow and completed predoctoral clinical training under a fellowship appointment to Harvard Medical School,. I have a post-doctorate in clinical psychology from the Alpert Medical School of Brown University. I also earned a Doctorate of Ministry in Pastoral Counseling from Graduate Theological Foundation with residency at Christ Church college of Oxford University.
i have written three books: The Power of a Teacher, and Relationships That Work, and my most recent release The EQ Intervention: Raising a Self-Aware Generation Through Social and Emotional Learning (Greentree Book Group) was released in January 2020. 
I currently serve as the Executive Director of the Oakwood Collaborative, the counseling and assessment clinic I founded in 2003, and I consult with organizations internationally in the areas of emotional intelligence, self-care, and the dynamics of relationship-based learning. 
In addition to my clinical practice, I serve as a clinical consultant to the Texas A&M University Department of Athletics. I am a member of the Association for Applied Sports Psychology and a a lifetime member of the Texas Track and Field Coaches Association.
My wife and I celebrated our 25th wedding anniversary in 2020, and we have four children: Alisa, Mya, Isaiah, and Andrew.